Standard products:
GNSS-/GPS-/RTK-Technology
ISOBUS DRILL-Controller
Control system for implements
with up to six metering drives
The ISOBUS DRILL-Controller seeder is a control system for implements with up to six metering drives (MULTI-Control). The job computer regulates, monitors and controls the connected hydraulic functions of a seeder.
The rate is regulated according to the set target rates for each metering unit with up to four different products (seed and fertiliser in solid or liquid form). Hydraulic motors and sometimes also electric motors can be used to achieve regulation.
For implements with more than three metering drives, the system is extended with an additional job computer. This solution is therefore ideal for a wide range of implements– from simple one-hopper implements all the way to complex large-scale seeders with simultaneous spreading of fertiliser and seed.
Product advantages:
Supports different blockage systems
Easy configuration via UT
Intuitive touch operation
MULTI-Control
NH3-compatible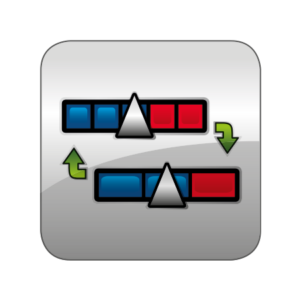 MULTI-Control: Extension of the Task-Controller Functionality
Perfect for complex work processes with simultaneous multiple application. With MULTI-Control, multiple products with individual prescription maps can be assigned to the implement.
It also includes MULTI SECTION-Control, so that it meets the highest requirements for precision farming.
Downloads
DRILL-Controller MIDI 3.0
---