Solutions for
Precision Farming
Powered by Innovation. Powered by ME.
Benchmarks in Precision Farming
Müller-Elektronik has been active in the agricultural technology sector since more than 40 years. During this entire time, our company developed technical innovations particularly in the field of precision farming and has thus set standards: from parallel guidance systems to automatic steering systems to spray regulation with Section Control. All products are also available as a retrofit solution through the Vantage network.
Terminals for any Requirement
Our terminals cover any requirements a modern agricultural operation may have. The offer ranges from the affordable entry-level ISOBUS terminal, the SMART570, all the way to TRACK-Guide III.
Thanks to our APP & GO concept and the NAV-900 GNSS receiver from Trimble, the latter model can be individually expanded with an integrated steering job computer. The TRACK-Guide III can therefore be upgraded both to a fully fledged ISOBUS terminal with task management and section control, and to an automatic steering system with RTK accuracy.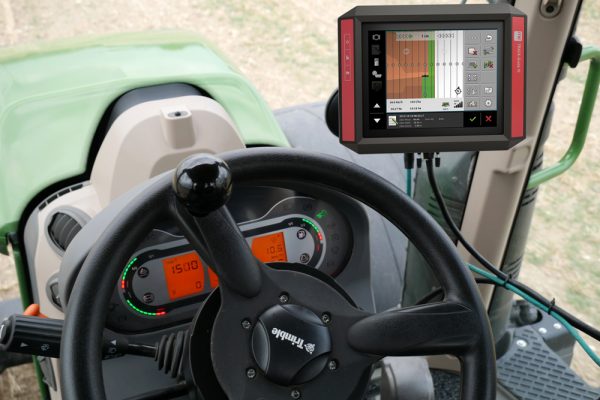 Implement Controls for Retrofitting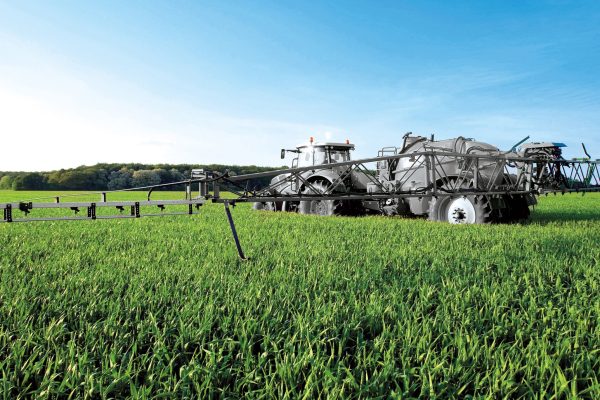 The product range for implement controls is very extensive and covers the areas of crop protection, fertilisation and seeding.
For crop sprayers, we offer SPRAYDOS, an inexpensive entry-level solution for regulating and controlling the sprayer. The ISOBUS products from the Field-IQ series offer more functionalities. 
Trimble's leading specialised trade network, Vantage™, offers collaborative support to farmers in precision farming. Vantage™ specialised dealers offer their expertise and support worldwide for smooth implementation of our precision farming technologies for use on your special farm.
Vantage™ supports you in maximising your operational efficiency and productivity with the full range of integrated hardware, software and data solutions made by Müller-Elektronik and Trimble Agriculture.