Customized solutions:
Terminals
TOUCH1200®
All information at a glance
The TOUCH1200® is equipped with a 12.1" colour display that can be used both in portrait and in landscape format. With different layouts and control interfaces, up to 5 precision farming functionalities can be displayed or two ISOBUS applications can be operated simultaneously.
As the ISOBUS terminal offering the most functions, it is unbeatable in terms of flexibility and user friendliness. The universal terminal can be used on all implements that meet the requirements of the ISOBUS standard, regardless of the manufacturer. It offers all of the basic functions that are required to operate an ISOBUS implement.
It can be connected to a camera for better implement monitoring.
Product advantages:
Individual housing sticker design
Customising of the user interface to fit your design
AEF-certified functionalities
OEM Options
The user interface and sticker design can be customised.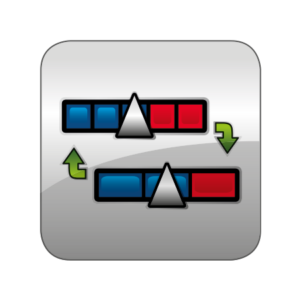 MULTI-Control: Extension of the Task-Controller functionality
Perfect for complex work processes with simultaneous multiple application. With MULTI-Control, multiple products with individual prescription maps can be assigned to the implement.
It also includes MULTI SECTION-Control, so that it meets the highest requirements for precision farming.
Downloads
App TRACK-Leader AUTO®
---
ECU-S1 Software Version incl. Update Manual - V. 4.4.34105

ZIP, 05.02.2021
TOUCH1200®
---
Software Update Touch Terminals incl. Release Notes - V02.30.0700

ZIP, 17.10.2022
TRACK-Guide Desktop
---
Software TRACK-Guide-Desktop - Version 2.2.0.0

ZIP, 09.02.2021