For the ISOBUS sprayer controller ECU MIDI 3.0 a new software version is available, which replaces the previous version  V.7.09.04 . You will find an overview of all modifications in the attached Release Notes.
The AEF test for the sprayer job computer MIDI 3.0 with the following functions was successfully passed:
UT 1.0 (Universal Terminal)

AUX-N(Auxiliary Control new)

TC-BAS 1.0 (Task-Controller basic totals)

TC-GEO (Task-Controller geo-based variables)

TC-SC 1.0 (Task-Controller Section Control)

ISB (ISOBUS Shortcut Button)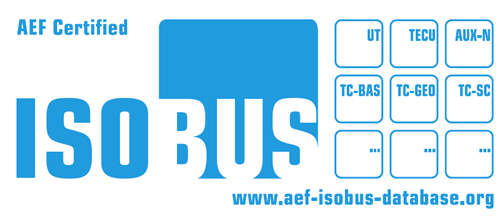 You can also find the software download in the lower section of the respective product page as well as in the Service&Support section of the website.